<![if !vml]>

<![endif]>
Next Meeting:
See this TV clip of our President requesting names of deployed service members to receive our care packages
We Offer Strength and Support to Military Families in Central Virginia
Please honor and give thanks to our Veterans that served bravely and sacrificed much
<![if !vml]>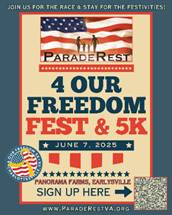 <![endif]>
This group of federal employees still reported to work, even with Hurricane Sandy approaching
Watch this video, and please remember it next time you board a plane with military personnel on board.
General John Kelly Memorial Day Speech
<![if !vml]>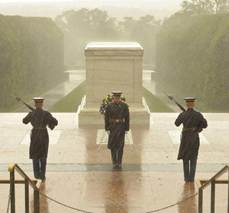 <![endif]>
<![if !vml]>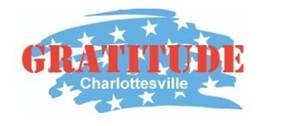 <![endif]>
<![if !vml]>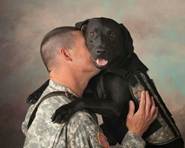 <![endif]>
<![if !vml]>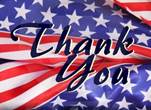 <![endif]>
Contacts:
Martha Horsfall 434-806-3387
or email bsfcv@bsfcv.avenue.org
Mailing Address:
Blue Star Families of Central VA
P.O. Box 5182 Charlottesville, VA 22905-5182
Follow us on Facebook
<![if !vml]>

<![endif]>
<![if !vml]>

<![endif]>
Website last modified on
September 21, 2023
To join the Blue Star Mothers of America or renew your membership, click here to fill out the online application. Our chapter designation is VA1.